Residential & Commercial
Overhead Door Experts.
For quality garage door installation and service for commercial sites as well as residential homes, you need look no further than Craftsmen Doors.
We are a full service garage door repair company specializing in doors designed for commercial use. Our highly skilled and experienced staff is also fully qualified to perform repairs on residential doors as well, so whatever your garage door repair needs may be, Craftsmen Doors has you covered!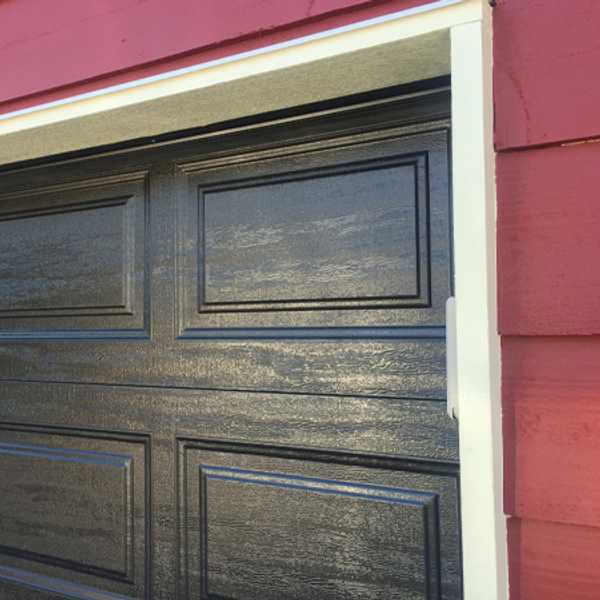 Craftsmen Overhead Doors
Our company was started with one major goal in mind; to offer high quality garage door repairs along with friendly and knowledgeable service to Vancouver and the surrounding areas. That is why our staff is made up of some of the most highly skilled workers in the industry, who have demonstrated their ability to offer a high level of customer service to whatever project they may be working on. Though our company has primarily focused on larger, commercial based projects in the past, we are more than willing to perform garage door repairs and service at residential sites as well.
At Craftsmen Doors, we have built a solid reputation as a quality garage door repair company based on our honest approach to determining the extent of the repair job that will be necessary for your garage door, and our dedicated and highly skilled team of professionals who get the job done quickly and more importantly, correctly. Whether you need an emergency repair, or just need some scheduled maintenance performed on your garage door, our staff will be sure to take the necessary time to understand your specific needs and explain exactly how we'll go about fulfilling these requirements. When you work with Craftsmen Doors, you can rest assured knowing you'll always be in good hands.
To learn more about how we can help you with a specific garage door issue, feel free to continue checking out our website, or you can contact us directly to set up a consultation, where we can assess the damage in person.